Thanks for Attending our booth at SLC VegFest 2018!
Posted: September 28, 2018 | By: Jordan Halliday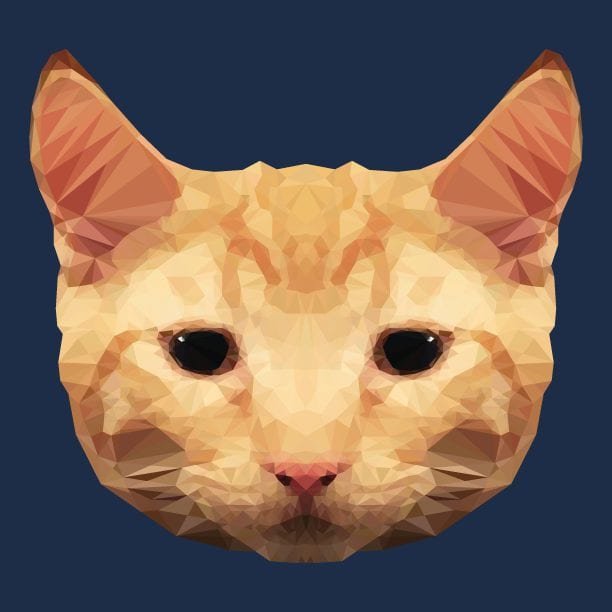 Prints from Jordan Halliday - Founder of Pinebee Creative
Many attendees also asked if they could buy the art that was available at VegFest online. We are happy to allow everyone the opportunity to grab what they missed and extras for gifts at DesignByJordan.com.
Free local pick-up available for Salt Lake County Residents!
Pinebee Creative is an award winning full-service digital and print creative studio located in Salt Lake City, Utah. Since 2012, our hive has helped clients with all their creative needs and more.
Offering Design Consulting, Identity Branding, Graphic Design, Web Development & Video Editing.
Pinebee Printing is a full-service print shop located in Salt Lake City, Utah. Let us help with your next print project. Big or small. From business cards to apparel to vinyl billboards. We can help.
Offering Digital, Offset, Large Format, Screen Printing & Dye Sublimation.