Catch us at SLC VegFest 2018!
Posted: September 5, 2019 | By: Jordan Halliday
For the last 2 years we've had the great opportunity of attending SLC VegFest. We will be back again this year on September, 8th, 2018 at Booth 19!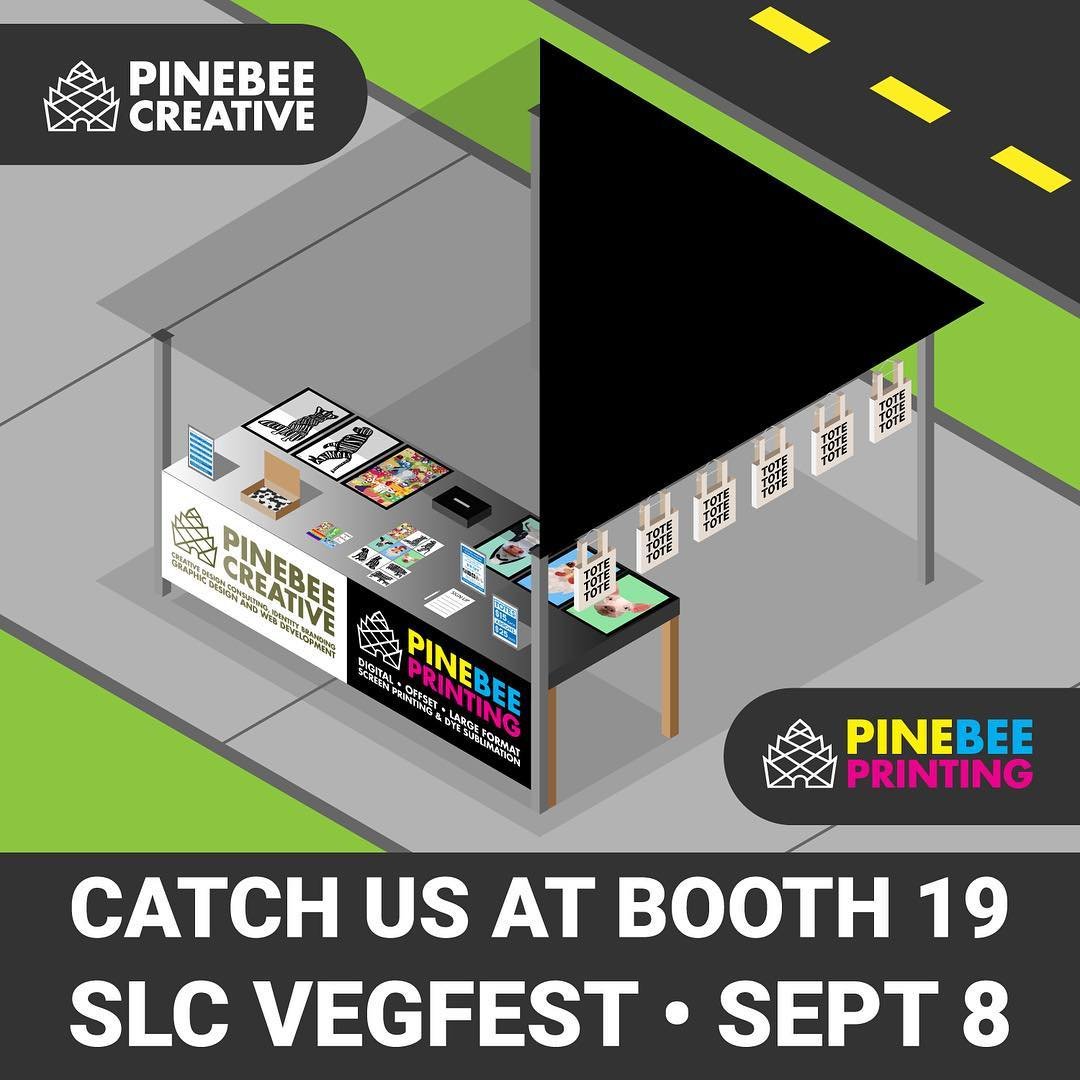 We will be switching it up this year and offering totes, buttons, stickers and art prints designed by Pinebee Creative founder Jordan Halliday.
[siteorigin_widget class="WP_Widget_Media_Gallery"][/siteorigin_widget]
---
Because the response for the Custom Animal Companion Illustrations of past years has been so great. We've created a site just for that passion project called LowPolyPets.com.
We will be offering $15 off custom animal illustrations to attendees with a portion of the proceeds being donated to great animal non-profits like Best Friends Animal Society and Utah Animal Rights Coalition.
If you're unable to attend. Please check the links below for a discount just for you.
Prints from Jordan Halliday - Founder of Pinebee Creative
If you aren't able to attend, you are also able to buy the art that will be available at VegFest online. We are happy to allow everyone the opportunity to grab what they might have missed and extras for gifts at DesignByJordan.com.
Free local pick-up available for Salt Lake County Residents!