We are a full service CREATIVE DESIGN STUDIO
PINEBEE CREATIVE

DESIGN STUDIO
Offering Creative Design Consulting, Identity Branding, Graphic Design, Video Editing, Web Development, Digital Marketing, Social Media Management, Content Creation & More.
With our hive of hard-working, on-demand leading experts in every aspect of the creative industry, we offer the ability to scale our team to meet the needs of your project & deliver big agency solutions without the overhead.
"I love what we do here at Pinebee Creative. We are excited to work with you, our client to create visual designs that help enhance & complement your brand. Our unique style and methodology allow us to achieve remarkable work that not only attracts & engages customers to your brand. But also stands out across all assets both print & digital and beyond. I really look forward to working with you & seeing the what extraordinary things we can achieve."
We are happy to be an award-winning creative design studio. Giving our clients creative that wins audiences as well as awards is always our goal.

Check out our work below for the tour Walking with Dinosaurs that features our escalator wrap design that won this medal from the Oklahoma City Advertising Club. 
Here is a sampling of some of the accounts our team has provided our services for over the years.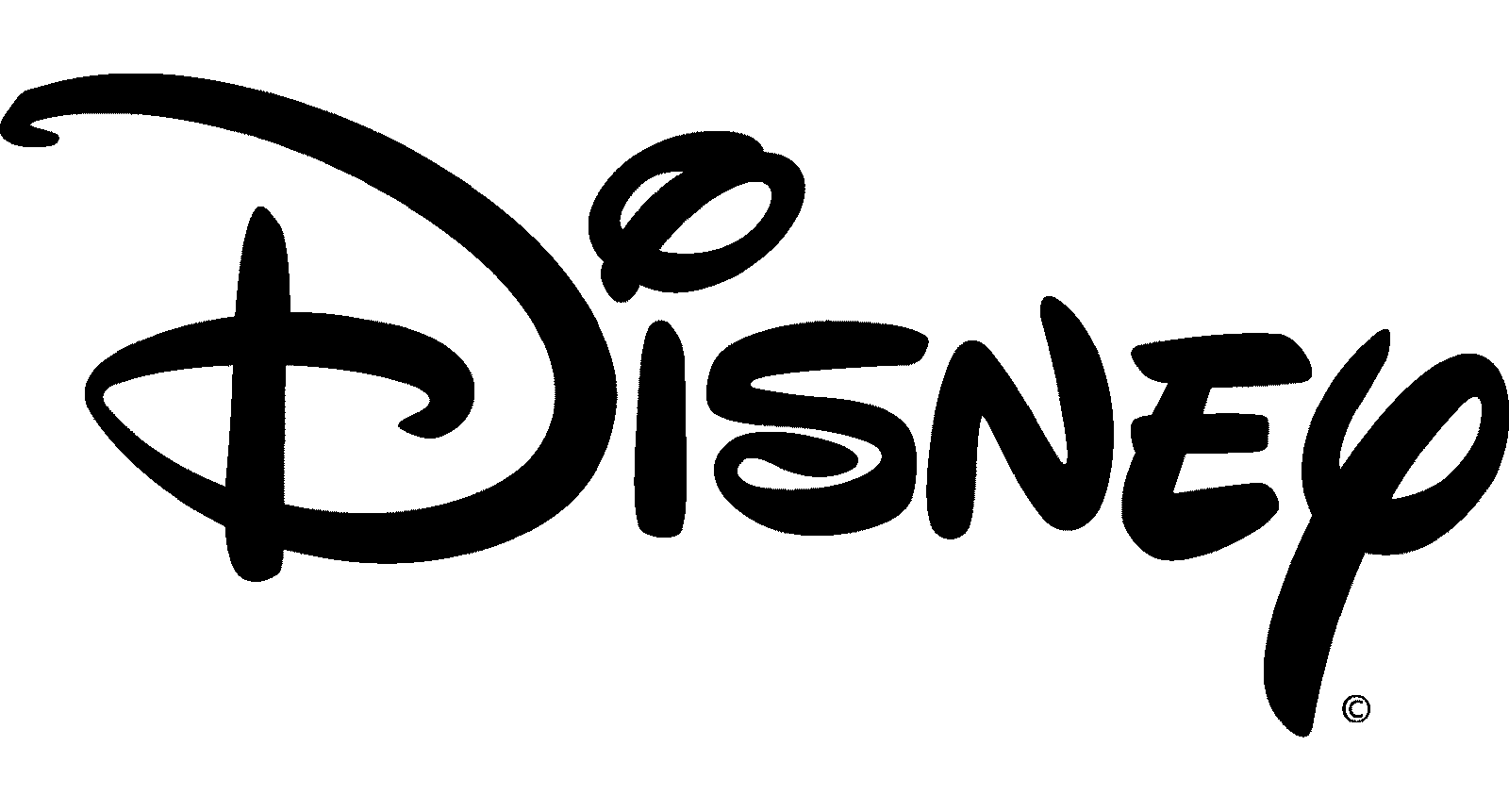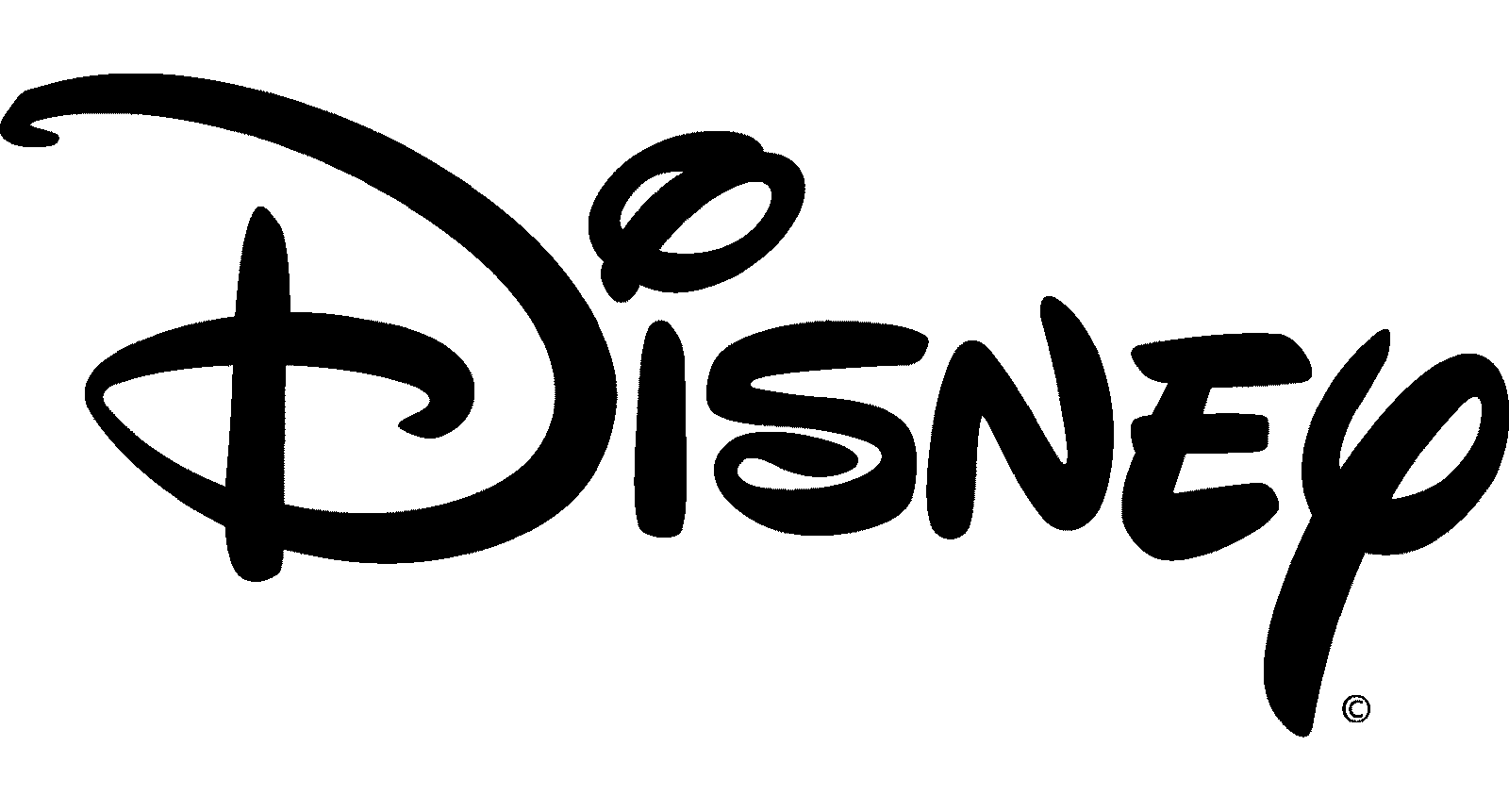 Consumer
BBSI
Black Gold - Mobile Oil
Broadway Across America
Broadway at the Eccles
Carhartt
Computer Hospital
Crown Mountain Capital Investment Group
Crusthorn Financial Group
Elsbeth Lair
ES-O-EN Management
Live! at the Eccles
Mountain Valley Apartments
Prime Toy Company
SLC Bike Tours
Education
Salt Lake Community College
Entertainment
Channel Zero Network
Laughing Santa
Radiculture Podcast
Socca Podcast
Trial Triangle
Which Side Media Collective
Which Side Podcast
Food/Restaurants
Juicy Squeeze
Leaf Garden Bistro
Strike Farms
Taco Bell
Health & Wellness
Anahata Yoga Studio
Haymouse Endodontics
Selva Skincare
Siskiyou Challenge
Live Entertainment
42nd Street

AC2

The Addams Family

Air Supply

Aladdin (Disney's)

Alton Brown

American Idiot

Amos Lee

An American in Paris

Anastasia

Ani Di Franco

Anderson Cooper

Andy Cohen

ARW

Australian Pink Floyd

Bandstand

Bat Out of Hell

The Beach Boys

Beautiful

Beauty & The Beast (Disney's)

Bill Maher

Billy Elliot

Blue Man Group

Bob Dylan

Bob Weir and Wolf Bros

The Bodyguard

The Book of Mormon

Brain Candy

Brian Setzer Orchestra

Bring It On: The Musical

Buddy Guy

Café Tacvba

Camelot

CAKE

Celtic Thunder

A Charlie Brown Christmas

Chicago
A Chorus Line

Chris Isaak

A Christmas Story

Cinderella (Rodgers + Hammerstein's)

Cirkopolis

Cirque Eloize

Cirque Dreams Holidaze

Claypool Lennon Delrium

Clint Black

Come From Away

Conor Oberst
Daniel Tiger-King for a Day

Daniel Tosh

Darci Lynne

Daren Criss

David Byrne

David Gray

David Sedaris

Dear Evan Hansen

Deep Purple

Deepak Chopra

Demetri Martin

Derek Hough

Diana Krall

Dirty Dancing

Donny & Marie

Doobie Brothers

Double Dare Live!

Down the Rabbit Hole Live

ELF – The Musical

Elvis Lives

Experience Hendrix

Fiddler on the Roof

Finding Neverland

Frozen (Disney's)

G3

A Gentleman's Guide to Love and Murder

Gentri

The Golden Dragon Acrobats

Goo Goo Dolls

Green Day

Gregory Alan Isakov

Gregory Porter

GREY

Hal Holbrook

HAMILTON

The Head and the Heart

Hedwig & The Angry Inch

Hello, Dolly!

How The Grinch Stole Christmas!

Howard Jones

Huey Lewis & The News

I Love Lucy

The Illusionists

Ira Glass

Iron and Wine

JEWEL

JJ Grey & Mofro

Jason Isbell

Jay Leno

Jeff Dunham

Jersey Boys

Jim James

Joe Bonamassa

John Cleese

John Hiatt

Johnny Mathis

Julianne Hough

Kacy & Clayton

Kansas

Kathy Griffin

Keb' Mo'

Kenny Rogers

The King and I

Kinky Boots

Kurt Bestor

Lake Street Dive

The Last Podcast on the Left

Lea Michelle

Les Miserables

Lillie Mae

Lindsey Stirling

The Lion King (Disney's)

Lord of the Dance

Lyle Lovett

Maksim Chmerkovskiy

A Magical Cirque Christmas

Magpie Salute

Mamma Mia!

Mannheim Steamroller Christmas

Markiplier

Martin Short

Matilda

Max Val Peta – Confidential

Men are from Mars, Women are from Venus

Michael Franti

Michael McDonald

Million Dollar Quartet

Miss Saigon

Morrissey

Move Beyond

Motown the Musical

Mythbusters Live
NEEDTOBREATHE

Neil deGrasse Tyson

Neil Gaiman

Newsies (Disney's)

Nice Work If You Can Get It

Old Crow Medicine Show

ONCE

Paw Patrol
Peppa Pig
Peta Jane Murgatroyd

Peter Frampton

The Phantom of the Opera

PJ Masks Live

The Play That Goes Wrong

Post Modern Jukebox

Power Rangers Live

The Producers

RAIN – A Tribute to the Beatles

Ray LaMontagne

RENT

Riverdance

Rob Lowe

Robert Plant and The Sensational Space Shifters

Ron White

Ryan Adams

Science Friday Live

School of Rock

Sebastian Maniscalco

Seu Jorge

Shaping Sound

The Simon & Garfunkel Story

Snap Judgement

Something Rotten

The Sound of Music

Spank

Star Trek – The Ultimate Voyage

STOMP

Steve Martin

Styx

The Price is Right – Live

Tedeschi Trucks Band

The Tenors

Theresa Caputo

Tim Allen

Tori Kelly

TOTO

Val Chmerkovskiy

The Very Hungry Caterpillar

WAITRESS

Warhorse

West Side Story

White Christmas

White Rabbit Project

WICKED

Wild Kratts

Yanni

YES
Misc.
Non-Profit/Associations
Animal Rescue Media Education
Anonymous for the Voiceless
Beagle Freedom Project
Certain Days
CreatureKind

John Varvatos – Benefit Project

New England Anti-Vivisection Society



PrisonerSolidarity.net
Rise for Animals.
Rouge Valley Farm to School
Salt Lake City VegFest
Save The Kids
Sea Shepherd Conservation Society
Strike Farms
Stuart House
Utah Animal Rights Coalition
Utah Autism Advocates For Police Reform
VeganFilipinoFood.com
VeganLaoFood.com
VeganMexicanFood.com
Vegan Outreach
Politics
David "Bergie" Berg – National Delegate
Technology
Blue Canoe Learning
Cryptex Labs
Pinebee Creative; formerly Design by Jordan is an award winning full-service digital and print creative agency founded by Jordan Halliday & located in Salt Lake City, Utah. Since 2012, our hive has helped clients with all their creative needs and more. 
READY TO GET STARTED?
Let'S WORK TOGETHER!
Contact us below to start a project, schedule a consultation or just ask questions.