Boost Your Brand Identity with Low Poly Art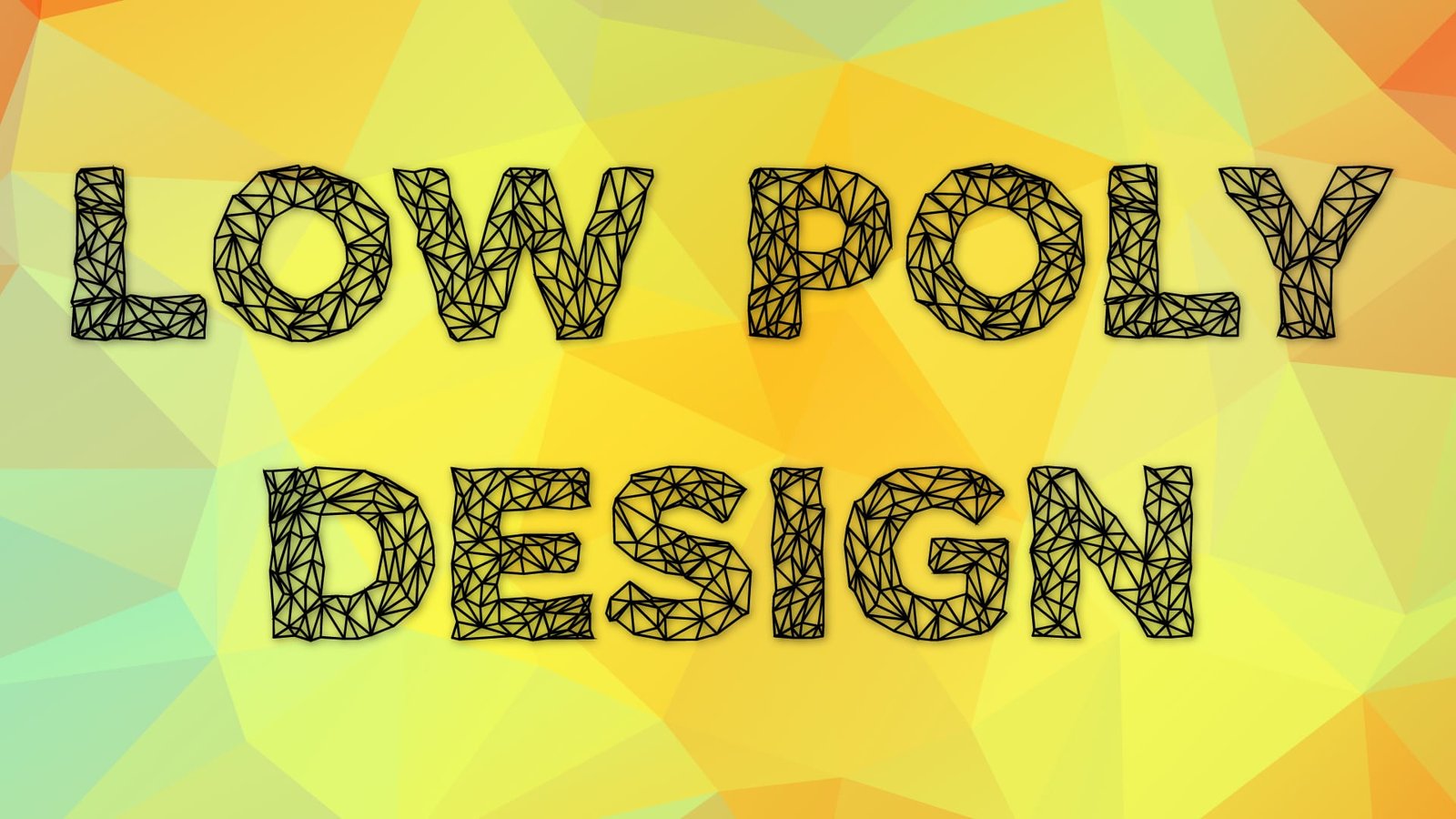 Boost Your Brand Image with Low Poly Illustrations
The trend of low poly graphic design is far from waning, and with good reason. These types of illustrations may hark back to the times of earlier graphic design, but with a new modern revival, they are finding a new place in today's world.
This technique is now often used for illustrations, logos, and graphics. It can be quicker to load in digital applications and can give your brand, site, advertisement or infographic a modern unique eye-catching look.
What are Low Poly Illustrations?
There are plenty of stock photos and illustrations on the web to use on your website, blog or mobile app, but thousands of people are using those same images.
To make your brand identity truly unique and really grab your audience, you need unique graphics that truly describe your brand and help you meet your goals.
You have several types of graphic design styles to choose from to accomplish this and our techniques will offer a lot of advantages to your brand, site or applications.
Low poly graphic design uses polygons to create digital images. The term low poly means that there are fewer polygons used, which creates a unique image that has more edges and really stands out on a website, infographic, advertisement or logo.
Our graphic designers use this technique to create images that integrate seamlessly with your website, app, or other marketing materials.
While some artists intentionally make low poly illustrations look blocky to follow the current trends, we can also make graphics that are nearly seamless and sleek.
So, why low poly graphics?
If you are not familiar with low poly graphics, just imagine early 3D computer & video game graphics, these tended to have a comparatively small number of polygons. The simple geometric shapes are definitely one of the reasons why you should use low poly technology.
Low poly art graphics are a unique method of 3D modeling in computers. This style can be realistically created for use in 3D environments or it can be mimicked and used in 2D environments.
By altering the color & shading of the polygons we are able to achieve a result that is both brilliant and elegant.
These, among other associated benefits, are some of the reasons why you might consider a low poly art style in your designs.
Custom Animal Illustrations – Low Poly Pets
Custom animal illustrations are becoming one of the latest art trends. Especially when it comes to Low Poly.

Low Poly Pets is a passion project by Jordan Halliday, Founder and Creative Director of Pinebee Creative and Pinebee Printing.

"I've always loved the look and feel of older 3D video games. It's what inspired me to start creating art in a similar style."
Low poly graphic design is just one of the many styles of graphic design we can provide for all of your marketing needs. Whether that be a logo for your brand; assets for your website, game or app; business cards, stationary, infographics or more.
We'll create images to grab the attention of your customers to keep them engaged, making it easier for you to gain new consumers and retain existing audiences.
We can provide graphics to run alongside blogs and articles to boost your company's image. We can also use our low poly illustrations to create slideshows illustrating what your company does, or how your organization helps others.
In addition to Graphic Design, we also offer many other services to help your brand grow. We are happy to work with you on Brand Identity & Logo Design, Website Design & Development, SEO & SEM, Copywriting & Translation, Digital Marketing, Motion Graphics & Animation,  Creative Design Consulting and more.
We can help you meet your needs whether you sell products, provide services, or you produce informative content for avid readers and viewers, we can help.
The current generation is grabbed by graphics, headlines, and content that is short and informative.
By using the unique look of low poly illustrations along with our other services, you can grab their attention and keep it, helping you meet your goals.
Are you ready to get started?